Wardicus Wednesdays #3 – Covers
by WS-Test-Student on July 23, 2008
Posted in: Uncategorized
For whatever reason, I've been listening to a lot of covers over the course of the summer. In lieu of any new music, here's the best of them:

Dan Rossen – Too Little, Too Late
Dan Rossen lends his haunting vocal talent to Jo Jo's Too Little, Too Late. According to Pitchfork, he recorded the song for fellow Grizzly Bear member Ed Droste's 29th birthday. Too cute.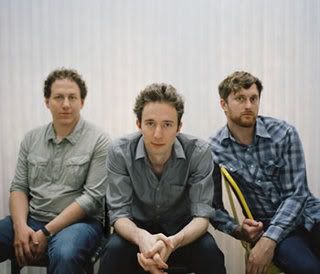 Mobius Band – Digital Love
Former Sepomaners Mobius Band released the Love Will Reign Supreme EP last Valentine's Day full of covers of songs about love. The last track is the beautifully arranged electroacoustic version of Daft Punk's Digital Love.

Final Fantasy – Peach, Plum, Pear
This version of Peach, Plum, Pear is off of Final Fantasy's Young Canadian Mothers 7″. Notice the volume change at 1:56 when Owen Pallett moves closer to the mic. Meh, it doesn't bother me as much as Joanna Newsom's voice.

Dr. Dog – Heart It Races
Dr. Dog covering Architecture in Helsinki. God, I love this. I've listened to it ten times a day, everyday, since the beginning of summer.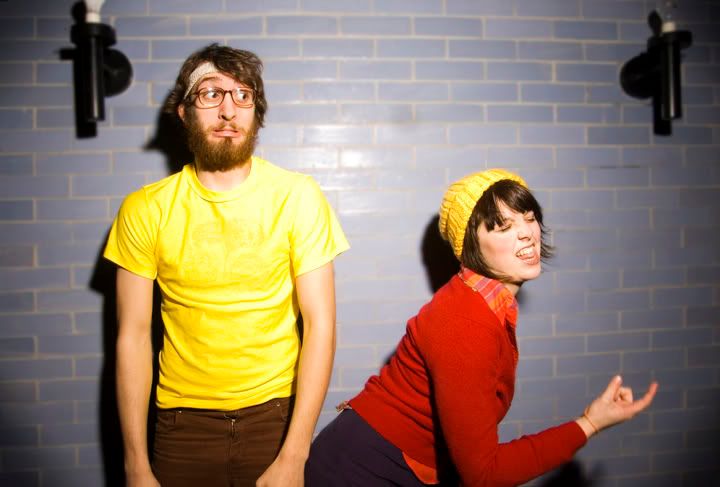 Math the Band – Zelda Theme
Math the Band's Cover EP is available for free download on their myspace. It's chock-full of 90's greats. Of course the song I remember the most from the 90's is the Zelda theme (I probably heard it for a month straight while (re)beating Ocarina of Time.)